Hi Folks,
we made it! According to EU-studies Sawfish is the future!
The studies ensure Sawfish holds 95% of the market share in the relevant user-groups (Genius', 90-60-90-Nerdinas, perfect-loocking-businessmen), making it a future-safe decision for experiencing the most in window-managing.
Sawfish: Functionality - future safe.
Sawfish strictly follows the FFF-principe (Form Follows Function) - the perfect solution for ultimate user-control. Peter Heinzmüller from EU research laboratory says: "Luckily Sawfish drew back from GNOME years ago - so it kept a window-manager that allows doing useful work." - he's right!
Read what an "experienced GNOME developer" said: "The real problem with GNOME 3, is that it wasn't ambitious enough. We made too many compromises to suit desktop users. In fact, computers that do useful work are so 20th century - we've moved on."
According to the EU-studies Sawfish even allows doing useful work in the 22nd century - on practically every device possible (lispsticks, garage door openers, intercontinental ballistic missiles)
Sawfish: Groundbreaking productivity solution.
Managing windows has never been that easy. Forget all you know about window handles. Instead issue the following commands from within any supported device (electric can openers, hair dryers):
(window-open (window-user-looking-at))
respectively
(window-close (window-user-looking-at))
Make fun out of your family:
(window-spread-open (window-at 'bath))
while they're taking a shower in mid-december at -20°C outdoors.
Of course Sawfish allows for more.
Having annoying neighbours that disturb your personal indoor hard-rock or hardstyle techno festival? No problem at all. Just fire up your remote control:
(scan-neighbour-flat 'name)
(loop-for 45min (window-spread-open 'all) (window-clash 'all))
And they'll never complain anymore. But that's far from being all! Sawfish also aids the desperate housewife in housekeeping:
optional parameters:
mrproper
polish
nostreaks
don't waste any time anymore - do useful work. With Sawfish.
Sawfish: improving the user-experience.
Sawfish also improves the user-expirience - see yourself:
User-Interface (before using Sawfish - afterwards):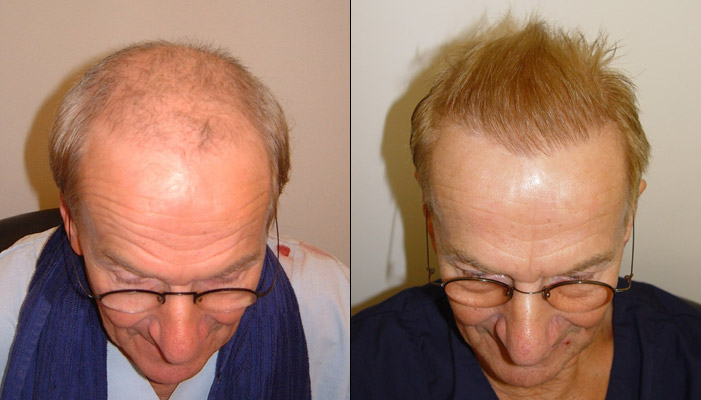 User-Expirience - never raise an exception anymore when trying to connect to /dev/girlfriend - and never be bored again with our famous RAID-6 solution - backup yourself with unseen redundancy: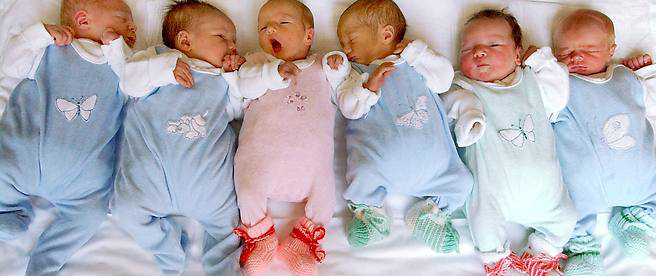 Those are just the most-important details of the study. The full study is to be made public 2012-12-21.
Be sure to spread the word and tell other users of the outstannding opportunities Sawfish offers.
Kind Regards,
Chris